Austin Smart Home Automation​
Automate Your Lighting, Climate, Security, Entertainment, and Lifestyle.
Intimidated by the thought of automating your home? It does sound futuristic and technical, but it doesn't have to be any more difficult than programming your home electronics. Sure, you could rip out some walls and install new wiring, but why?
Today's smart homes are wireless and so smart that they automatically detect and synch up with compatible appliances. All you need to do is make sure that your appliances are, in fact, compatible, and your smart home project will be a cinch.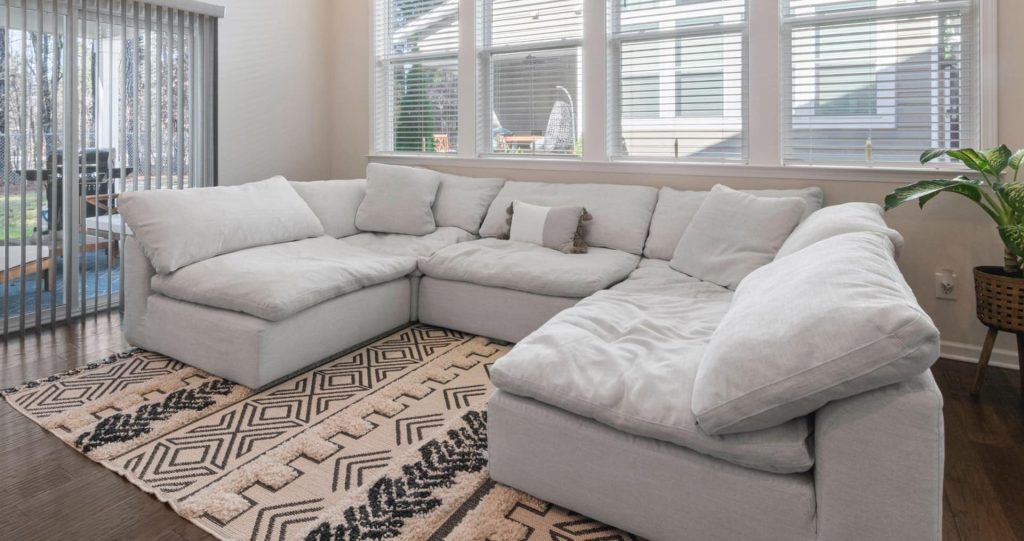 Do any of these sound familiar?
"I'm moving into a new home soon and want to make it smart, how do I get started?" "How do I set up smart lighting on a budget?" "Alexa hates me!" "What's the best home security camera?"

Austin Smart Homes has helped Austin residents make their homes "smart" since you could say "Alexa, what time is it?"
Personalized Home Automation
When it comes to home automation, every homeowner has a different dream, which is why Total Home Technologies produces customized home automation plans for all of our Austin clients. We use custom applications that allow you to design your ideal home before incorporating our home automation technology.

Daily tasks can be accomplished in less than 30 seconds with a home automation system. Home automation allows you to complete routine tasks without having to do it yourself, simplifying your home life so you can concentrate on more pressing tasks.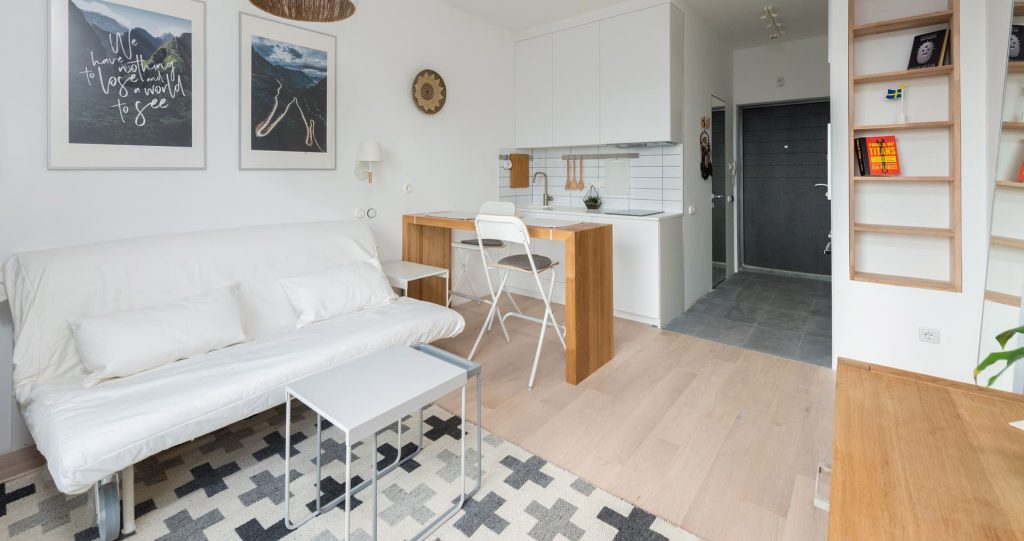 1-on-1 Smart Home Help
The modern smart home can be confusing to set up and get up and running. Sometimes, it's helpful to have a real person to guide you through some of these challenges. Austin Smart Homes has helped people with their smart home and lighting questions for years and is available for one-on-one support via video chat.
Avoid Mistakes with your Smart Home Plan Homeowners with some home improvement expertise assume that smart home automation should be a fairly simple process. Especially…
Looking for Qube Smart Bulbs?
Qube Smart Bulbs was supposed to be a multi-color light bulb that allows you to set it to the color of your choice. QUBE was designed to be smart and was able to detect your presence when you are near it, welcoming you with the perfect lighting mood when you come home after a long day. At just $29.99, Qube would have allowed you to create smart automation and personalize your home lighting. The smart bulb was meant to sync your alarm clock and experience waking up gradually to the hues of the morning sun. Choosing the right color for the activity would have helped to create a more productive and stimulating environment. QUBE was touted to provide just that as well as to ensure that you are always in your best state in whatever you do.
"Brighten up your home with QUBE Moods. Set up to 16 million colors that QUBE has to offer and let your imagination run." But it never happened. The company informed its Indiegogo backers that their CTO quit and they ran out of money.
Contact Us​
Have a project in mind? Get in touch.